You don't need to grieve alone.
Welcome! My name is Caylin Broome (She/Her), and I'm a Licensed Clinical Social Worker offering mental health counseling to children, adolescents, adults, and elders. I hold a Master's degree in Social Work from the University of Georgia and have provided clinical services in nonprofit, community-based, school, residential, and healthcare settings in the Atlanta area since 2010.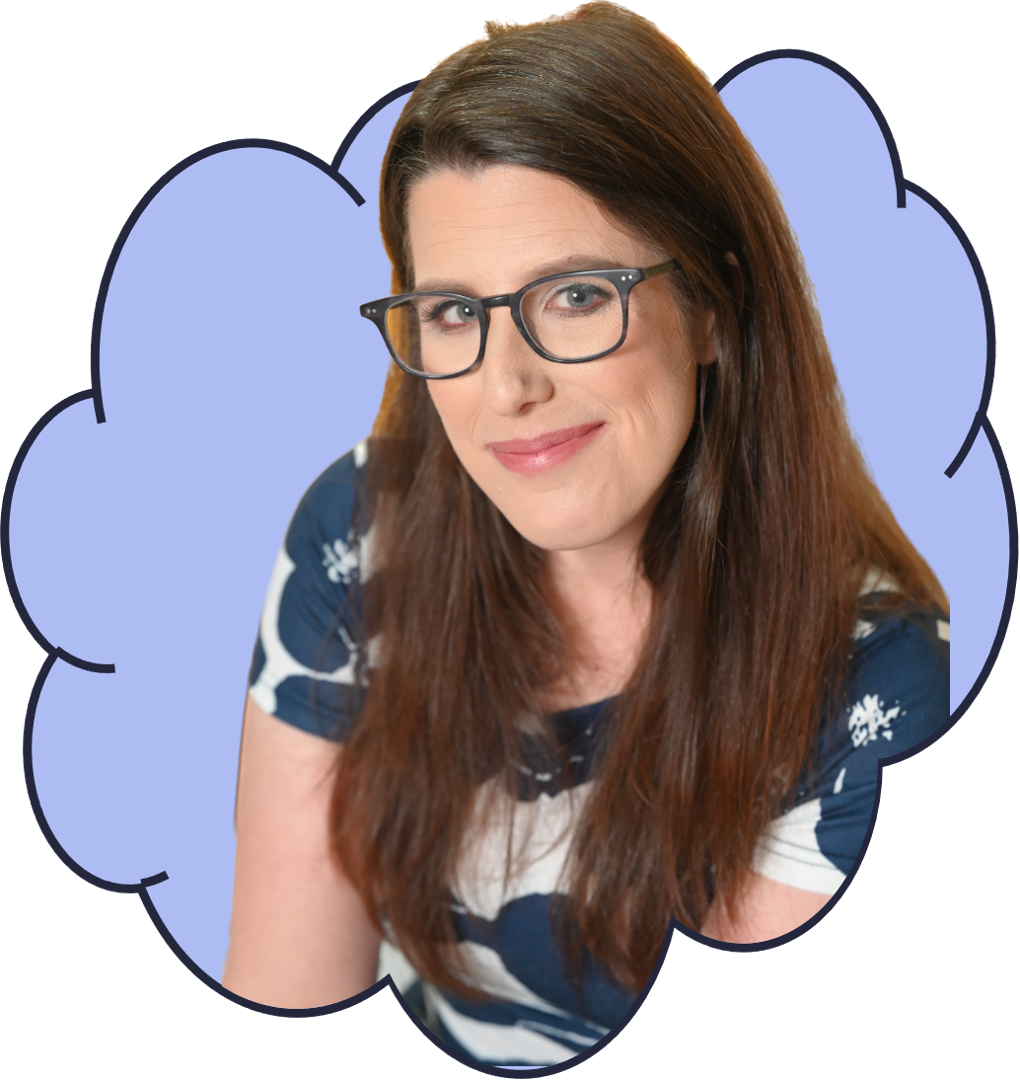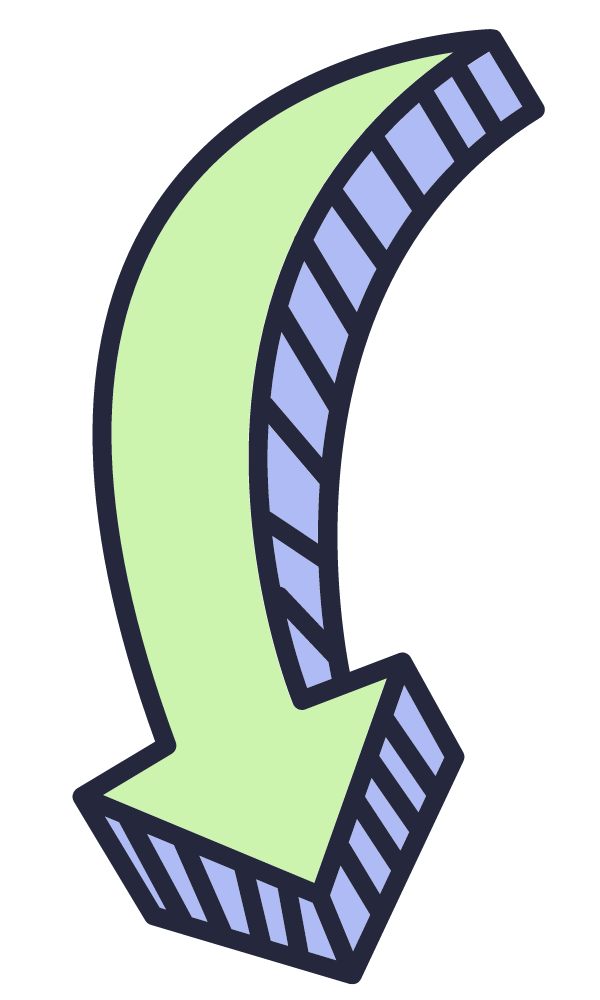 Despite our best-laid plans, life has a way of offering seasons of unexpected change.
A meaningful relationship has ended, and you're wondering how to move forward. Perhaps you're coping with a new diagnosis, growing your family, or retiring. Maybe you find yourself in the throes of grief after the death of a beloved person or pet. Whatever you're facing, life as you knew it changed profoundly (and likely without your permission!). You now feel a sense of uncertainty you just can't shake- you know "before" is gone, but not what "after" holds. You want relief, clarity, and to know you're not alone.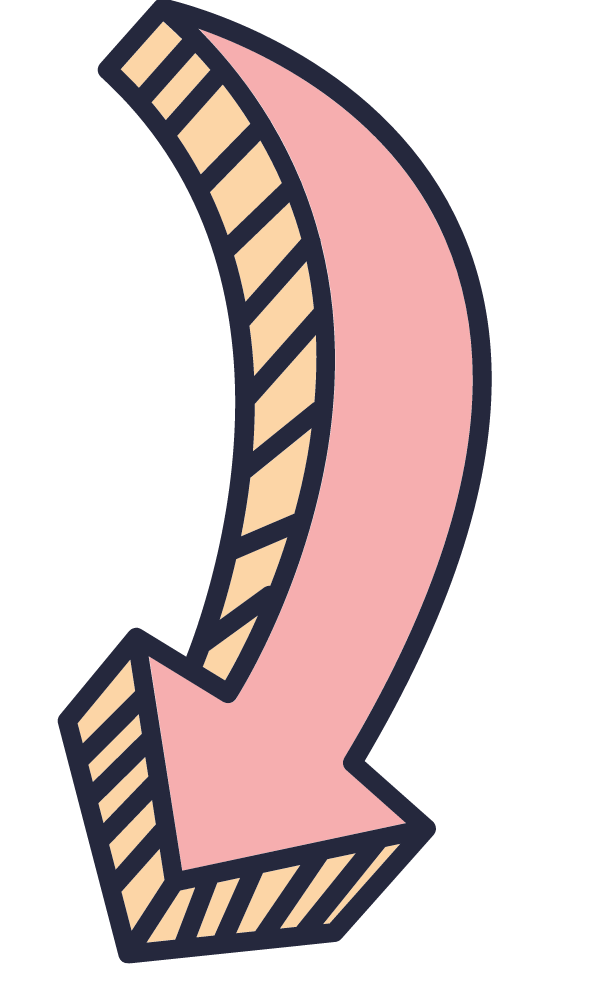 Gain new insights from your past, hope for your future, and strengths to navigate the road ahead.
I am a social justice oriented therapist who believes in the inherent dignity and worth of clients of all identities. My goal is to walk alongside clients as they foster gentle curiosity about themselves, explore their feelings with willingness, and live bravely. I work with clients seeking support for a variety of issues, including: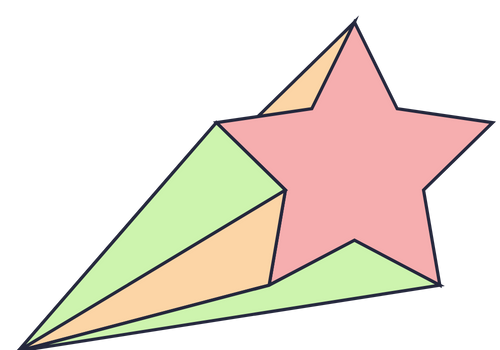 My approach to counseling is compassionate, nonjudgmental, and flexible to my clients' individual needs, backgrounds, and goals. I utilize tenets from attachment theory, cognitive behavioral therapy, Rogerian methods, acceptance and commitment therapy, motivational interviewing, and systems theory to help clients achieve a life worth living in accordance with their own strengths and values. I also use play, expressive arts, and experiential interventions in my work with clients.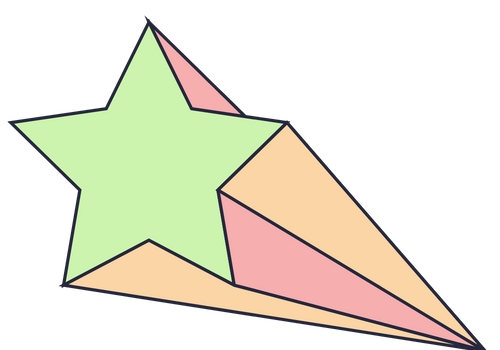 Start your healing journey
For more information about my practice or appointments, please call or email me to schedule a free 15-minute consultation.
Cost per 50-minute session: $170
I am an out-of-network provider, meaning that I do not bill insurance directly. However, I can provide you with a detailed superbill for you to submit to your insurance carrier for possible reimbursement. I encourage clients to contact their insurance company to ask about their plan's reimbursement rate for out-of-network services.
If you are experiencing a mental health emergency and are in need of immediate assistance, please contact 911 or proceed to your nearest emergency room. Help is also available by calling the National Suicide and Crisis hotline at 988, or by texting "home" to 741741.
1904 Monroe Drive Ne #120
Atlanta, GA 30324
View Psychology Today Profile